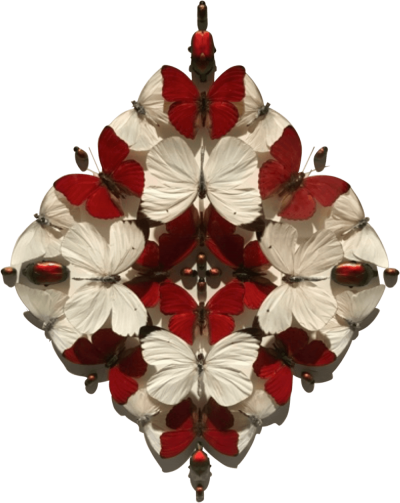 At Home in the Mystery:
Poetry of Witness
In the dark times, will there be singing?
Yes, there will be singing
about the dark times ~ Bertold Brecht
As poets, our job is to bear witness from a deeper place than the shrill of the news room. What has surprised you about yourself in this unprecedented time of global change? Beyond the din of commentary and panic, what is happening at home in yourself?
As a small supportive Zoom circle, we'll read and write poetry that opens possibilities and fresh perspectives. I will email the poems before class. These will serve to inspire as we write from a prompt. We will do our Free Rites and share these aloud. Feedback on more polished work will follow. This is suitable for new as well as seasoned poets.
Details:
Four Wednesdays from 10- 12:30 pm starting 24 June.
Tuition: $120
I will be organizing other groups so if you are interested in an evening class, I will consider this. I'm willing to travel to offer weekend workshops in your area, if you organize it.
If you are interested in joining us, please contact me HERE.
Some of the workshops she has offered include:
The Shamanic Power of Poetry, Writing Our Way Home, Inventing the Poet, Communing with the Greats, Embracing the Wind, Poetry as a Portal, Lyric Poetry, Persona Poetry, Elegies, Recollections, Rage on the Page, Out of Bounds, Chariots of Form, Extreme Joywriting , Day Spa for the Soul and many more.
It may be that the satisfaction I need depends on my going away, so that when I've gone and come back, I'll find it at home. ~ Rumi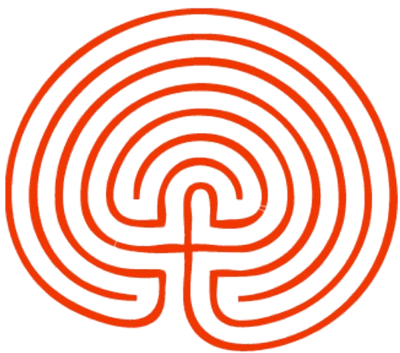 Private Mentoring
For there is never any way to go but in ~ Doris Lessing
How do we hear the wisdom of our soul? How do we recognise the themes that play through our lives? The stories we tell, the poems we write, are guideposts in the labyrinth.
Contact Laura HERE for a personal creativity plan.
Facilitator
Laura Jan Shore is the author of the historical novel, The Sacred Moon Tree and poetry collections, Breathworks, Water over Stone, which won IP Picks Best Poetry 2011 and Afterglow, Interactive Press 2020. She has taught creative writing and mentored writers for 40 years. President of Dangerously Poetic Press, she has co-edited 12 poetry collections. She earned her MFA in Poetry from Pacific University, Portland, Oregon, June, 2019.
TESTIMONALS
"I leave her workshops totally uplifted, inspired and excited by what I have achieved under her magical tutelage."
"I always come away from Laura's workshops inspired to write and I do. Her teaching reaches into my heart and helps me express what I need to say.…a very special teacher."
"There's something very inspiring about the gentle way that Laura teaches, informs, plays and has fun with language. A depth and breadth of scope and vision that is both simple and contemplative."
"Laura's passion for poetry goes beyond workshops to create a poetry family, a tribe who inspire and refine each other's work. She has an unfailing variety of ways to mine the poetic seam and get words onto the page – if she's teaching, I'm there…"